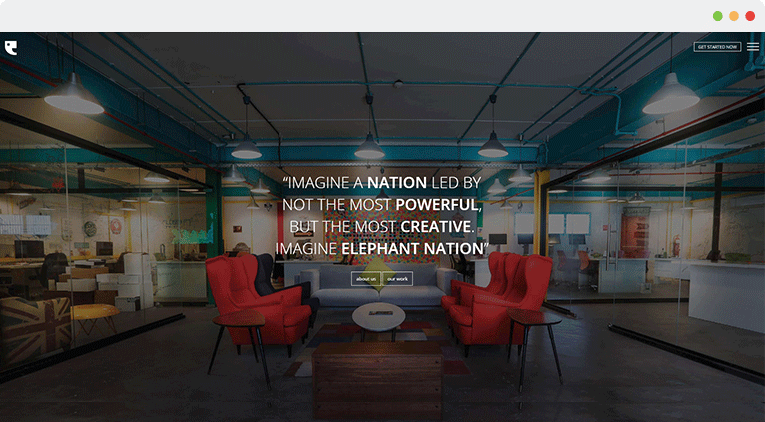 Elephantation
A Dubai-based branding and digital agency, Elephant Nation is a group of young, inspired minds from all over the world. We love what we do and believe in doing it well. We share a passion for creating and launching brands. We design engaging user experiences to move our brands forward.
Website

www.elephantation.com

Industry

Design Agency

Platform

Wordpress

Location

UAE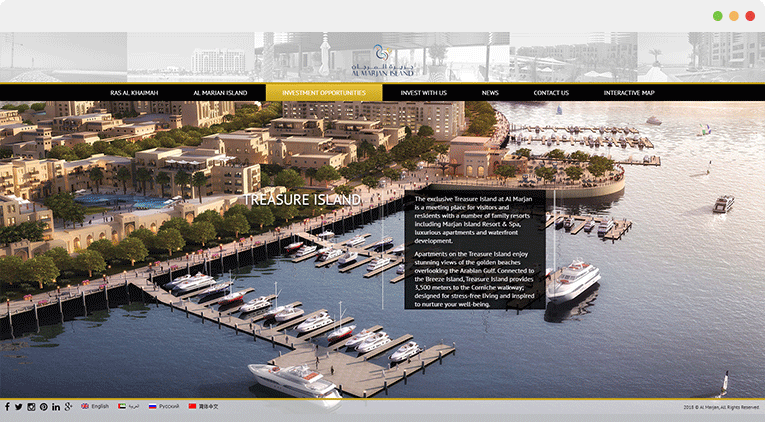 Almarjan Island
As an investment destination, Al Marjan Island offers endless opportunities and benefits. It is the project of choice for property investors and developers who are seeking exceptional accommodations and leisure facilities that provide unique lifestyle choices and opportunities.
Website

www.almarjanisland.com

Industry

Real Estate

Platform

Wordpress

Location

UAE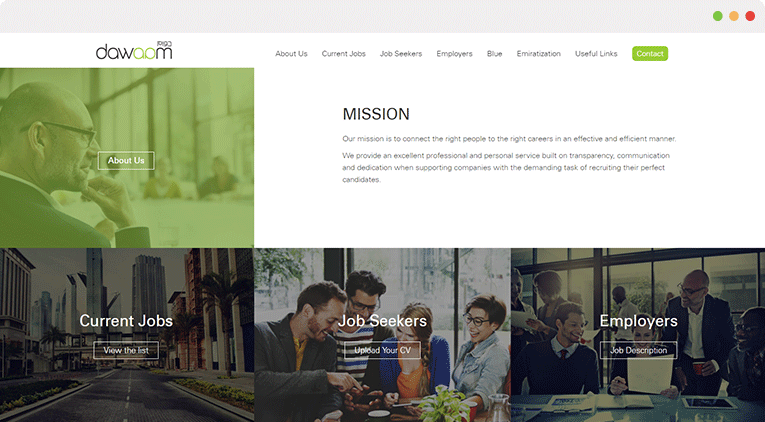 Dawaam
Founded in 2012, EOS Recruitment was formed as a regional firm with expertise specializing in headhunting services and staffing solutions. Our aim is to help find the perfect candidate and specialist to fit a company's needs and requirements in the GCC and Middle East.
Website

www.dawaam.net

Industry

Job Portal

Platform

Wordpress

Location

UAE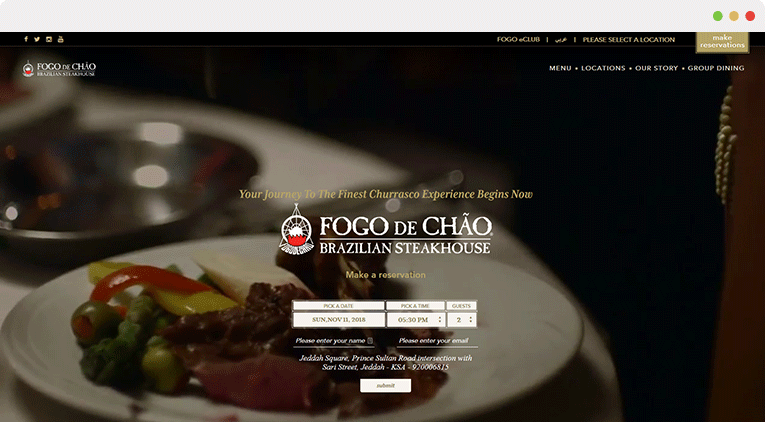 Fogo De Chao
The story of Fogo de Chão began in the mountainous countryside of Rio Grande do Sul in Southern Brazil. It is the lessons our founding brothers learned on their family farms that gave them the ambition to share their rich culinary heritage with the rest of the world.
Website

www.fogome.com

Industry

Food

Platform

WordPress

Location

UAE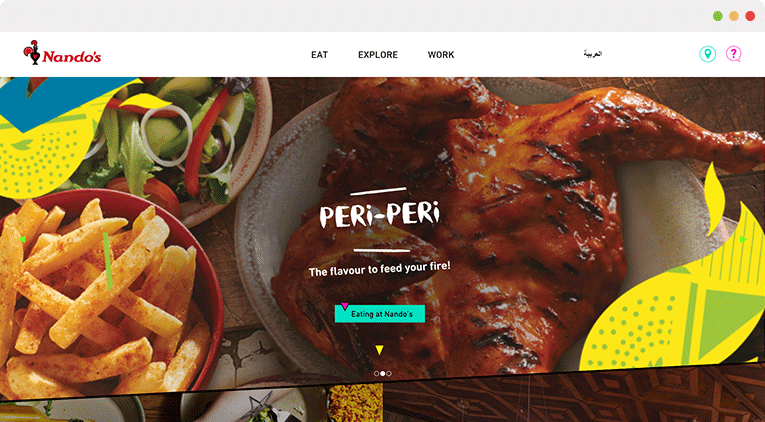 Nandos
Nando's chickens are fresh (never frozen) and proudly hatched and reared in Saudi Arabia. They meet such a strict set of standards you could take them home to meet your mother.
Website

www.nandos.sa

Industry

Food

Platform

Drupal

Location

UAE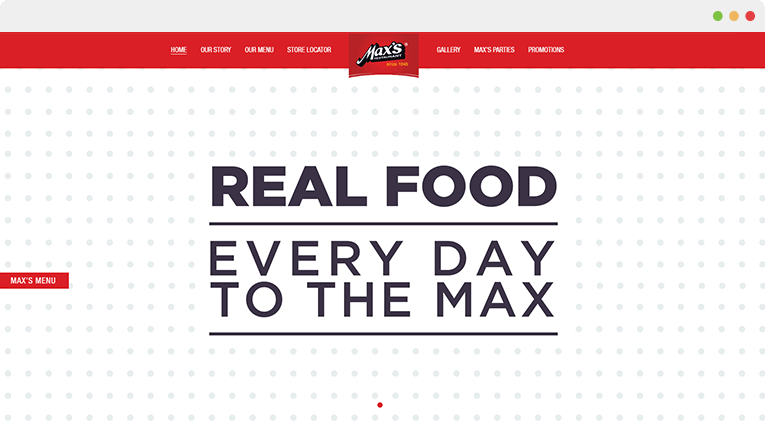 Max's Restaurant
Max's Restaurant began operations in the Philippines in the year 1945, just after World War II. Maximo Gimenez, a Stanford - educated teacher befriended the American troops stationed at Quezon City, Manila. These soldiers would regularly visit Maximo's nearby home for a drink or two.
Website

www.maxsrestaurantme.com

Industry

Food

Platform

Drupal

Location

Philippines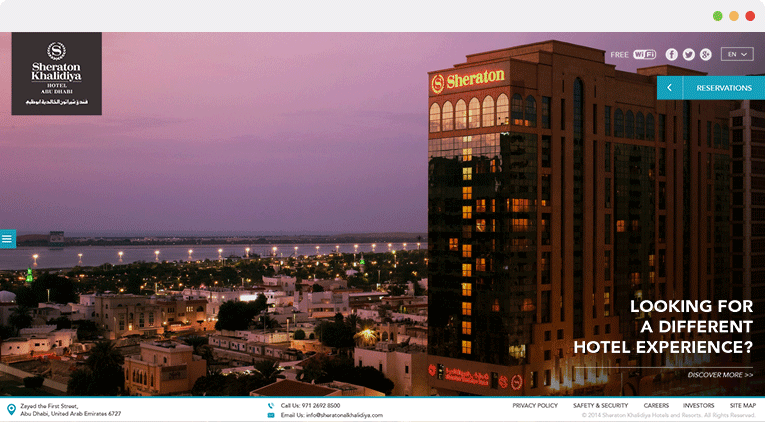 Sheraton
The Newly renovated Sheraton Khalidiya Hotel, Abu Dhabi brings the best of the UAE capital to your fingertips. With 262 luxurious guest rooms and suites – ideal for business and leisure travelers – the Sheraton Khalidiya Hotel has reached a higher plane of style and sophistication.
Website

www.sheratonalkhalidiya.com

Industry

Hotels

Platform

Wordpress

Location

UAE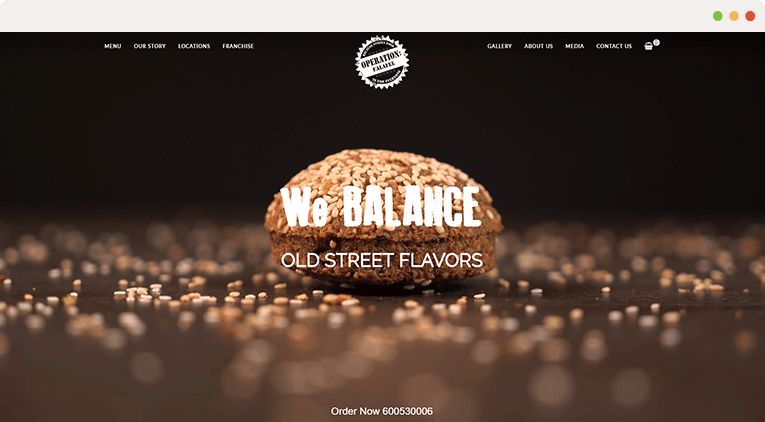 Operation Falafel
The original 'Street Food' experience, Operation: Falafel is a Dubai-born fresh casual chain of restaurants that operate on the concept of 'Revival & Survival' of Arabic cuisine.
Website

www.operationfalafel.com

Industry

Food

Platform

Wordpress

Location

UAE
Happy Clients
Some of the brands we've had the pleasure of working with.