What We Do.
Progos Tech's eCommerce experts work together to make lasting connections with your customers.
Partnerships & Certifications



We make sure to Deliver the Best Results
Hundreds of projects for diversified categories, expert designers & developers on-board, recognition by International Development Portals
Big Names Trust Us
Some of the brands we've had the pleasure of working with.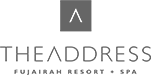 Client Testimonials
I don't know how I could have managed my website's portfolio if I had not reached out here at Progos. Result-oriented website development services and excellent responsiveness from project's team is what I have got in here.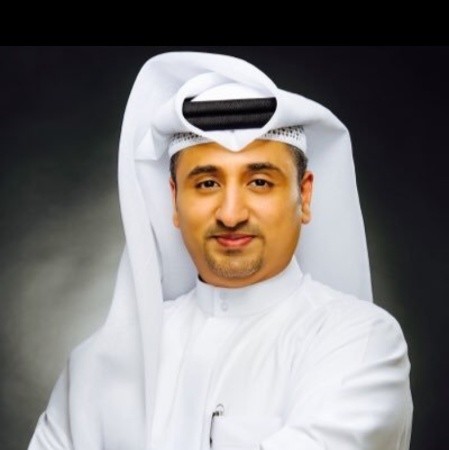 Abdelaziz Alhanaee
Managing Partner at Abdelaziz Alhanaee
Uboxes was a great vision to work on, to grow in the online business market and we are happy to say that ProgosTech helped us in doing so. Their SEO services with smart strategies made Uboxes achieve great traffic and appear on a search engine at a top positions. The team has always been nice and productive.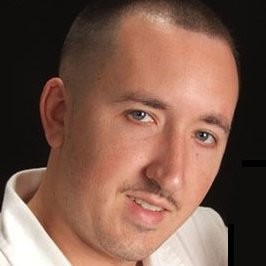 David Holt
Owner at Uboxes, LLC
ProgosTech helped me rank at position 1, page 1 of Google on multiple high-volume and high-competition keywords, which is great! ProgosTech is superb in responding to their clients at their best. Whenever there had been a need to discuss any matter regarding my website, the team has been polite and responsive. I am more than happier for the fact that Zetronix has achieved a considerable position in search engine which it didn't have before. I am satisfied with the outcomes!
Edward Shklovsky
Founder & CEO Zetronix Corp
We have experienced some really dedicated services from the team of Progostech with effective traceability of the project, provision of timely progress and excellent ecommerce services. Our sales are on point and customer engagement is achieving success. Elabelz is growing each and every day!